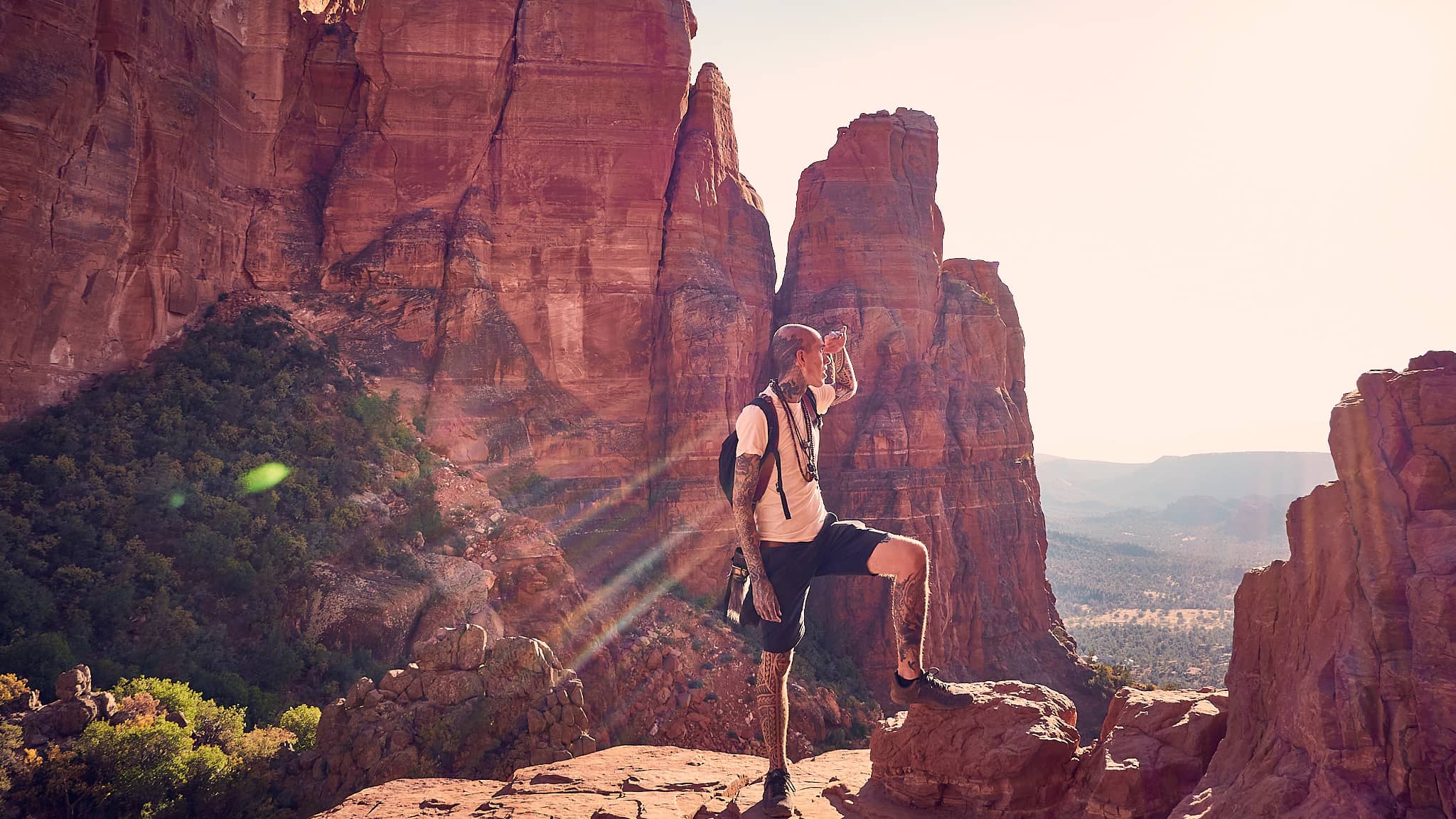 ☁️ about rrrelax
Hey! I'm Seb and I created rrrelax.
Thanks for being here!
Mindfullness is important to me and I think that the pursuit of higher states of mindfulness/awareness is one of the most worthwile pursuits. I thought about the idea for rrrelax and realized it would be a great tool for me to use in my daily routine while at a computer. I'm hoping this tool will be useful for you as much as it is for me.
For more things I do on the web, I invite you to take a look at another project of mine called muted.io or to see some of my photography over at multicolor.io. You can head over to my personal page at sebseb.co for a more complete list of my current web projects.
✌️+❤️